In today's digital age, our online presence is more significant than ever. With the rise of social media platforms, our personal and professional lives often intertwine on the web.
Facebook, with its staggering 2.9 billion active users, stands out as one of the most popular platforms. However, its popularity also makes it a prime target for hackers.
If you ever find yourself wondering if someone is trying to hack your Facebook account, this guide is for you.
How to Tell if Your Facebook Might Be Hacked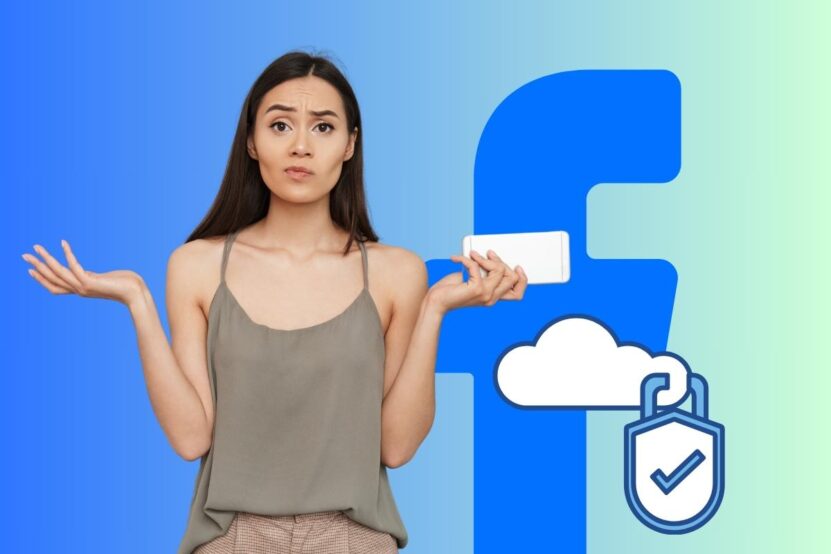 In today's digital age, the security of our online accounts is paramount. Facebook, being one of the most widely used social media platforms, is a prime target for hackers. Recognizing the signs of a compromised account can be the difference between stopping a potential breach and falling victim to one.
1. Weird Emails or Texts
The Problem: There are dishonest individuals who send fake messages pretending to be from Facebook. These messages can look very real and might ask you to click on a certain link, share your personal details, or even change your password.
What to Do: If you ever receive such a message, it's essential to be cautious. Avoid clicking on any links or replying to the message.
Instead, forward this suspicious message to Facebook's safety team so they can look into it.
2. Strange Things on Your Account
The Problem: If you notice unfamiliar friend requests or see posts that you're certain you didn't create, it's possible that someone has gained unauthorized access to your account.
What to Do: It's a good habit to regularly review your Facebook activity. If you come across actions you didn't take, address the issue immediately.
This might involve changing your password or alerting Facebook about the suspicious activity.
3. Suddenly Logged Out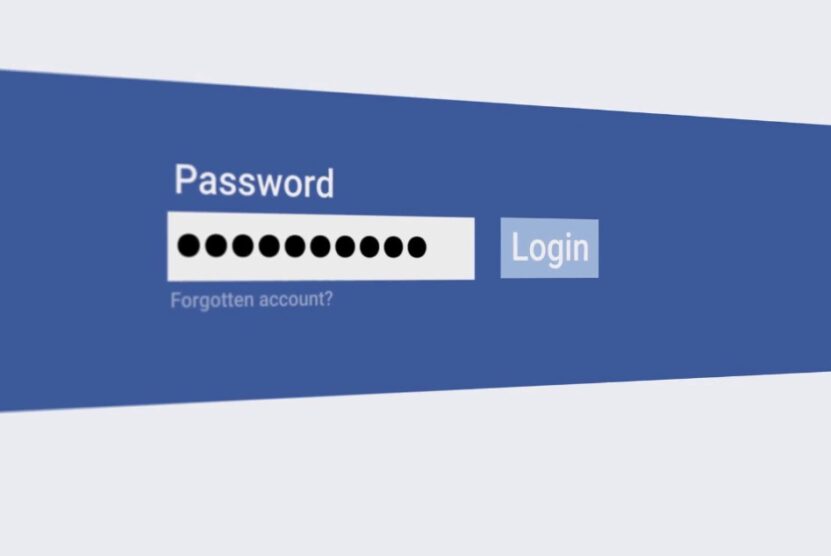 The Problem: If you're unexpectedly logged out of your Facebook account without doing so yourself, it's a sign that someone else might be trying to access your profile.
What to Do: Don't panic. Try logging back into your account. If successful, change your password immediately to ensure your account's security.
4. Trouble Getting In
The Problem: If you're confident about your password but find yourself unable to log in, there's a chance that someone has altered your login details.
What to Do: On the login page, click on the 'Forgot Password' option. Follow the steps provided to regain access to your account.
Once you're back in, set a new, strong password to enhance security.
5. Unexpected Password Change Notifications
The Problem: Receiving a notification from Facebook about a password change that you didn't authorize is a clear red flag that your account's security might be compromised.
What to Do: Reach out to Facebook's support team as soon as possible. They will guide you through the necessary steps to ensure your account remains safe and secure.
Keep Your Facebook Safe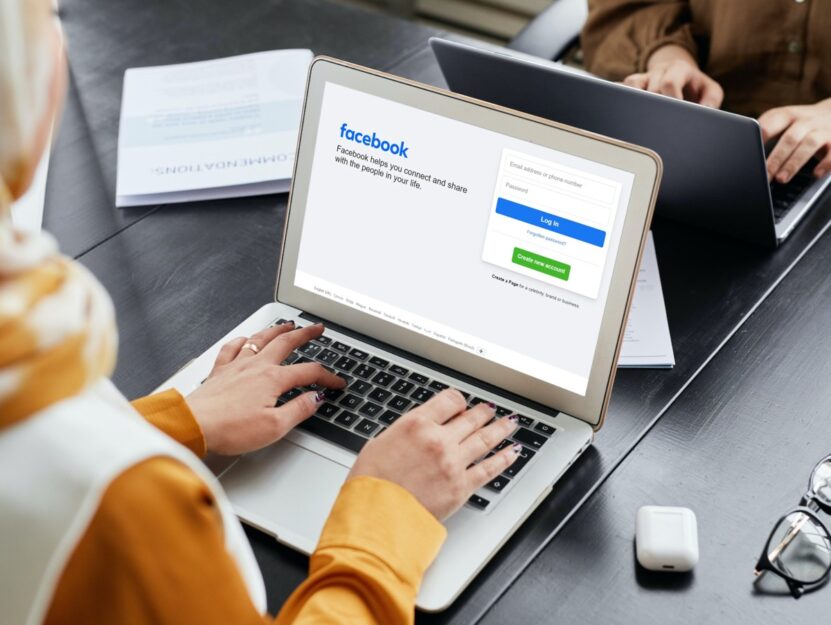 Your Facebook account is a treasure trove of personal information, memories, and connections. Ensuring its security should be a top priority.
Here are some proactive steps you can take to bolster the security of your account and keep potential hackers at bay:
1. Regularly Change Your Password
Why? Changing your password often makes it harder for others to guess or hack it.
Tip: Create a password that's hard to guess. Avoid using the same password for multiple sites.
2. Add More Layers of Security
Why? Extra security steps make it tougher for hackers.
Tip: Activate Two-Factor Authentication (2FA). This means, besides your password, you'll need another proof like a code sent to your phone.
3. Think Before You Share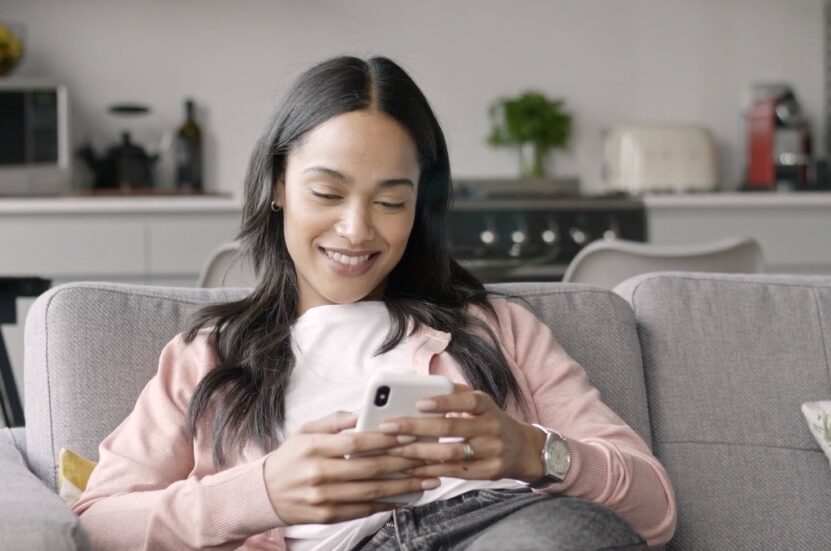 Why? Personal details can be used against you.
Tip: Be careful about posting private things like your phone number or home address. Avoid sharing with people you don't know well.
4. Watch Out for Fishy Messages
Why? Scammers try to steal your info through fake messages.
Tip: If a message seems odd or asks for personal details, be cautious. Avoid clicking on links you don't recognize.
5. Report Anything Unusual to Facebook
Why? Facebook can help if something seems wrong.
Tip: If you notice weird activities on your account, tell Facebook. They have experts ready to help.
Protect Yourself Online
The internet is vast, and while it offers a plethora of opportunities, it also comes with its fair share of risks. It's essential to be vigilant and proactive in safeguarding your digital presence.
Here are some general tips to ensure your online safety:
1. Update All Your Tech Stuff
Why? Newer versions of software often fix security issues.
Tip: Regularly update your computer, phone apps, and web browsers.
2. Stick to Known Websites
Why? Not all websites are safe.
Tip: Visit websites you're familiar with. If a website seems odd or gives you a bad feeling, it's best to leave.
3. Be Careful with Emails and Downloads
Why? Some emails or files can harm your computer or steal your info.
Tip: Don't open emails or files from people you don't know. If it looks suspicious, it probably is.
4. Use Tools to Protect Your Computer
Why? Some software can help keep your computer safe.
Tip: Install a good firewall and antivirus program. Think of them as security guards for your computer.
How can a VPN help in protecting my Facebook account?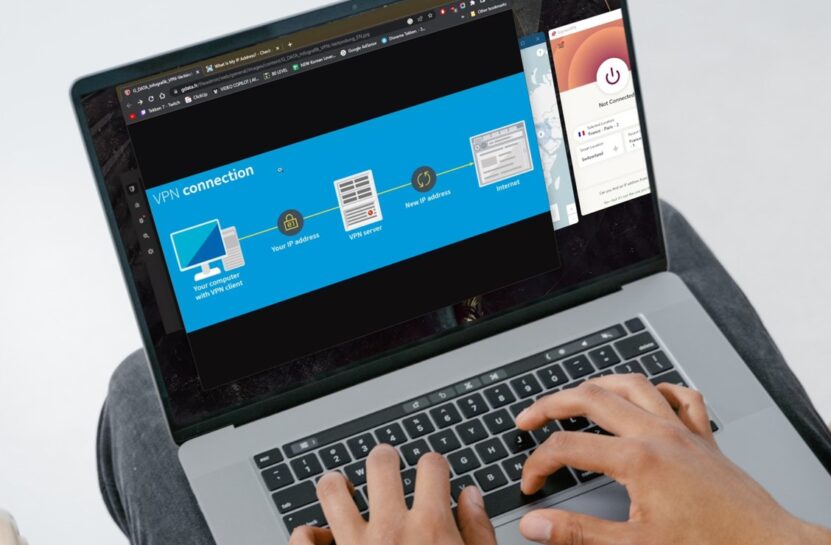 A Virtual Private Network (VPN) is a powerful tool designed to enhance your online privacy and security. When it comes to safeguarding your Facebook account, a VPN offers several advantages:
Encryption and Anonymity
VPNs encrypt your data, making it unreadable to any potential eavesdroppers. This encryption ensures that even if someone intercepts your data, they won't be able to decipher it. Moreover, by masking your device's IP address, a VPN hides your online identity, allowing you to browse the internet anonymously.
Protection of Public Wi-Fi
Public Wi-Fi networks, like those in coffee shops or airports, are often unsecured, making them prime targets for hackers. Using a VPN on these networks ensures that your data remains private and secure, preventing potential cyberattacks.
Data Privacy from ISPs and Apps
Your Internet Service Provider (ISP) can see and potentially log all your online activities. Some ISPs might even sell this data to advertisers. Similarly, apps and services, including Facebook, have been known to misuse user data. A VPN can help obscure your online activities from both your ISP and these apps, ensuring greater privacy.
Bypass Geographical Restrictions
Some content might be restricted based on your geographical location. With a VPN, you can appear to be browsing from a different country, allowing you to access content that might be blocked in your actual location.
Protection from Government Surveillance
Governments around the world have been known to surveil their citizens' online activities. A VPN can help protect your data from such governmental overreach.
Enhanced Security for Sensitive Transactions
If you're making financial transactions or sharing sensitive information on Facebook or any other platform, a VPN ensures that your data is transmitted securely.
In essence, while a VPN hides your IP address and encrypts your traffic, it's crucial to remember that it doesn't make you entirely anonymous online. Activities like liking a post on Facebook or taking an online quiz can still be tracked by the respective platform.
However, in combination with other security measures, a VPN can significantly enhance your online privacy and security, especially on platforms like Facebook.
FAQ
What should I do if I find out my Facebook account was hacked?
Reset your Facebook password immediately. If the hacker changed your password, use the "Forgot password?" option on the login page.
How can I prevent my Facebook account from being hacked in the future?
Create a strong password and use two-factor authentication. Adjust your privacy settings to make your account less visible to outsiders.
What are the benefits of using two-factor authentication for my Facebook account?
It adds an extra layer of security. Facebook will ask for a login code if it notices a suspicious login attempt from an unknown device or browser.
How can I enable security alerts on Facebook?
Go to "Settings and privacy," tap "Settings," then tap "Password and security." Scroll down to "Setting up extra security" and click on "Get alerts about unrecognized logins."
What precautions should I take while browsing Facebook?
Be cautious before clicking on links or opening attachments. Review the pages you follow, and be wary when communicating with unfamiliar people. Check for any unusual comments, messages, or purchases on your account.
What is the Dark Web Monitor feature offered by NordVPN?
It notifies you if your personal details have been leaked on the dark web, enhancing your online security.
Final Thoughts
The online world is amazing, letting us connect and do so much. But, like any place, it has risks.
By being smart and staying alert, you can enjoy all the good stuff online, like Facebook, without worrying about the bad guys. Always remember to stay safe and secure!